Pregnancy, birth, motherhood

Make the most of these special times
to pamper yourself and look after you...2!
What description best describes you?
The essentials
Important note: Clarins offers advice on the physical appearance of new motherhood. It is not intended to replace advice from your doctor, midwife, or physical therapist. They are the ones treating you and they know you best. They are qualified to make the final judgment on what you can and cannot do for your health.
The advice given here is based on the manual by Jacques & Olivier Courtin-Clarins entitled "Donner la vie en beauté" (Having a Beautiful Birth).
Download the complete manual here.
Clarins offers precious advice so you can fully experience the most beautiful days of your life and learn that pregnancy is the ideal time for adopting good beauty habits. Feeling good about yourself is also good for your child, before and after birth.
You're expecting
Your body is changing and so is your skin. You have to admit that hormonal changes are not making life easy. Adjust your beauty routine and your lifestyle.

You can hardly wait...
Just a few more days until you become a mum.
Your pregnancy is almost over.
The baby's bag is packed. What about yours? Remember to take a few products just for you, in addition to the essentials every mum needs.
Between feeding, bathing and changing nappies, these products will help you to erase signs of fatigue and look your best!
Your baby is here.
You're in motherhood bliss. It's like you're walking on air. But between visiting relatives, mealtimes, and all the attention around your baby, the days go by really (too) quickly.

Make time to take care of yourself.
Boost those breasts!
You are the most beautiful (and the happiest) mum.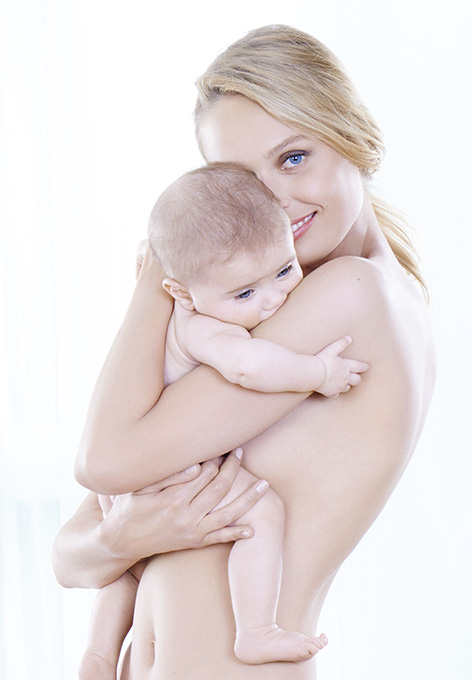 After giving birth, your skin usually gets dry.
During pregnancy, your hormones cause deep tissues to retain water, so there is not much left over to hydrate the upper layers of the skin.
Follow the routine that's right for your skin, step by step:
DISCOVER YOUR FACE ROUTINE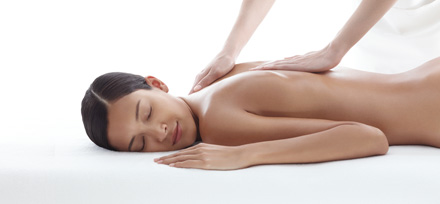 Returning to work soon?
You'll be leaving your baby in someone else's care. Plan a week for both of you to adjust to the transition. Leave your baby with someone a little longer each day. Separation is somewhat easy. If you are calm, your baby will be just fine.
The little one is growing.
Motherhood is radiant.
You've found your rhythm, the baby is now eating at regular times, you understand her cries, you're getting more sleep, and your body is slowly getting back to normal...well, almost.

You can't slim down without firming up.
The excess weight acquired during the nine months of pregnancy will gradually disappear. Do not start a very strict diet, instead, adopt a healthy, balanced eating plan and exercise. It is also important to give your skin a little help to firm back up and find its original elasticity.
You are a beautiful mum!