Your Exquisite
Beauty Moment for
Chinese New Year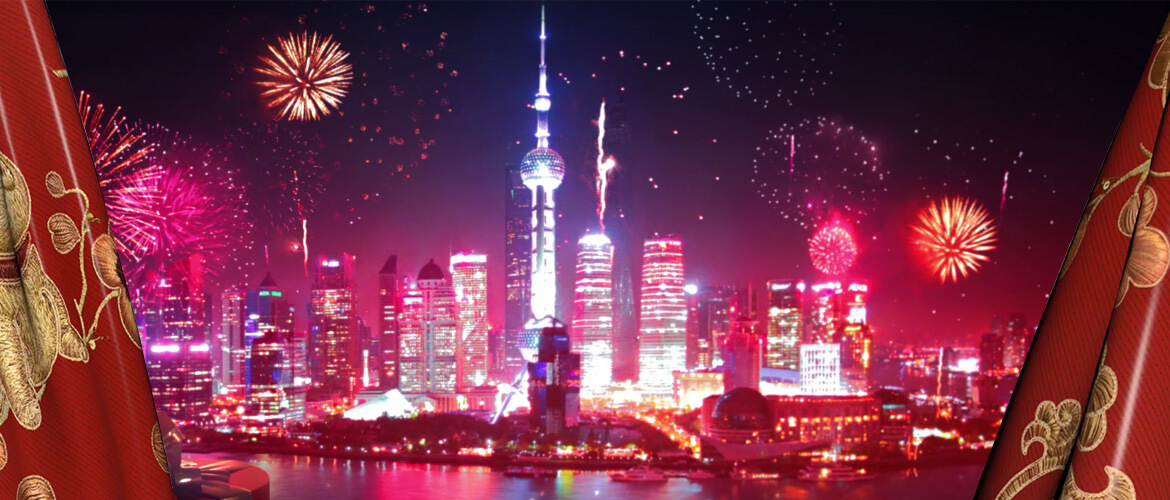 CHINESE NEW YEAR
Discover the collection
Skincare and make-up to bring you beauty and happiness this year.
A story of tradition
Just like embroidery, Clarins weaves together heritage, valuable materials, excellence and love in a unique story dedicated to women.
This Chinese New Year, treat yourself
to an exquisite beauty moment.
Our Best Sellers
Hazelnut

Lip Comfort Oil

Reveal your exquisite beauty this Chinese New Year with our iconic Lip Oil.

Turmeric

Double Serum

21 precious ingredients that have been carefully selected to bring you our most powerful Complete Age Control Concentrate.

Blue Orchid Face Treatment Oil - Dehydrated Skin

Clarins legendary product since 1954, Blue Orchid Oil is made with 100% pure plant extracts. Powered by ongoing innovation, this beauty elixir is a timeless secret.
You might also like ...