DILIREBAActress
and APAC Skincare
Spokesperson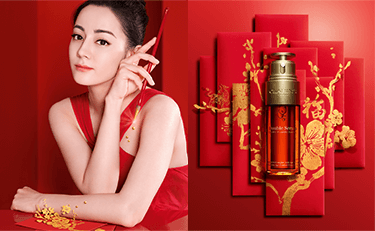 A Golden Stroke of Brilliance.
Draw your beauty dream for the New Year with Double Serum


Discover Double Serum this Lunar New Year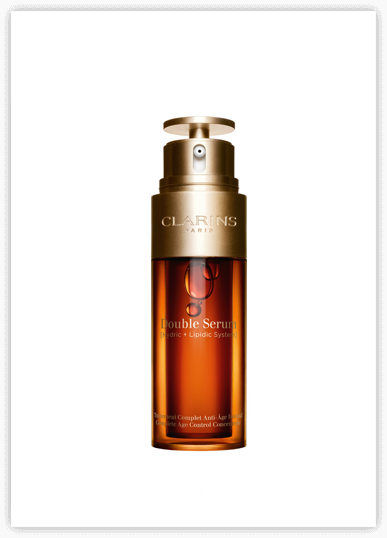 Skin visibly firm, smooth, radiant in a Golden Week.*
2 power-packed serums in 1 to act visibly on the signs of skin ageing. Concentrated in 21 potent plant extracts, its unique double oil & water formula imitates the skin's hydrolipidic film to boost its 5 vital functions.
Double Serum
Serum anti-âge
*Satisfaction test, multi-ethnic panel, 362 women in 7 days.
The best anti-ageing routine for a brilliant New Year
Curcuma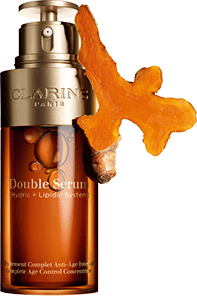 STEP 1
Apply
your serum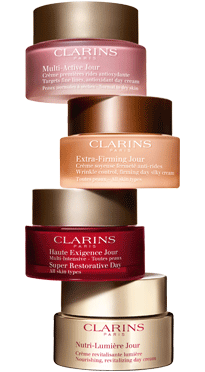 STEP 2
Reinforce its action
with our anti-ageing creams