Illuminating Women
PORTRAIT SERIES
Join us as we explore the stories behind 5 successful women, their love for skincare and their journey with Clarins Double Serum.
The one and only

Double Serum


Total Anti-Ageing Treatment

Women around the world agree that Double Serum is our most powerful age-control concentrate ever. With over 35 years of anti-ageing expertise, the formula has proven to be highly effective and suitable for all women and all skin types.
Illuminating Women | A Portrait Series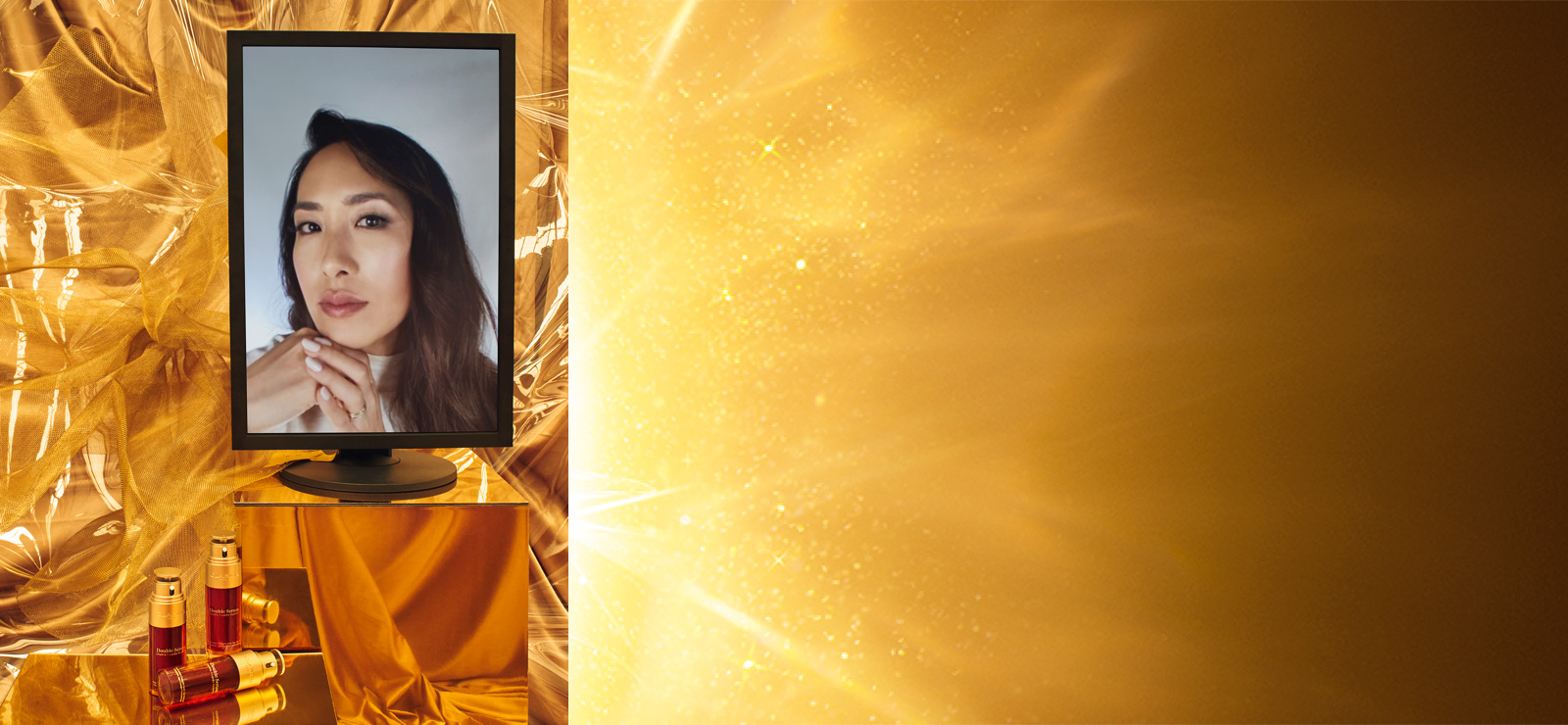 Melissa Leong
TV HOST & FOOD WRITER
I'm really proud to represent who I am and my cultural background and my story and hopefully that will inspire others to do so as well.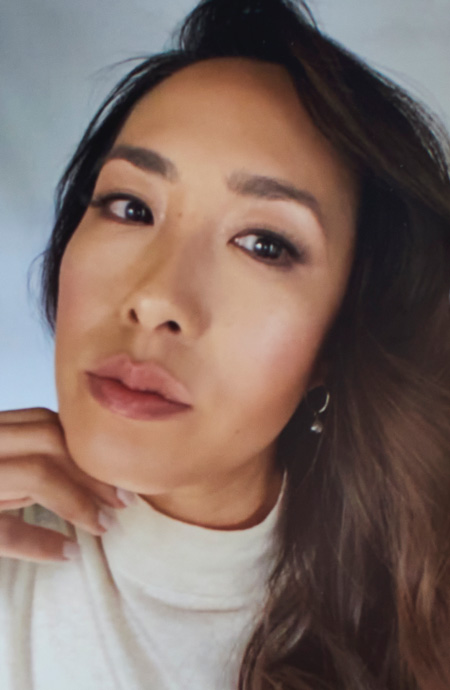 "It really makes the skin feel plump and glowy"
What I really love about Double Serum is that it goes on and is really lovely and hydrating. It sinks straight into the skin and I love to take the time to massage it in. Because of that hyaluronic acid, it really makes the skin feel plump and juicy and glowy and who doesn't want that?
Illuminating Women | Melissa Leong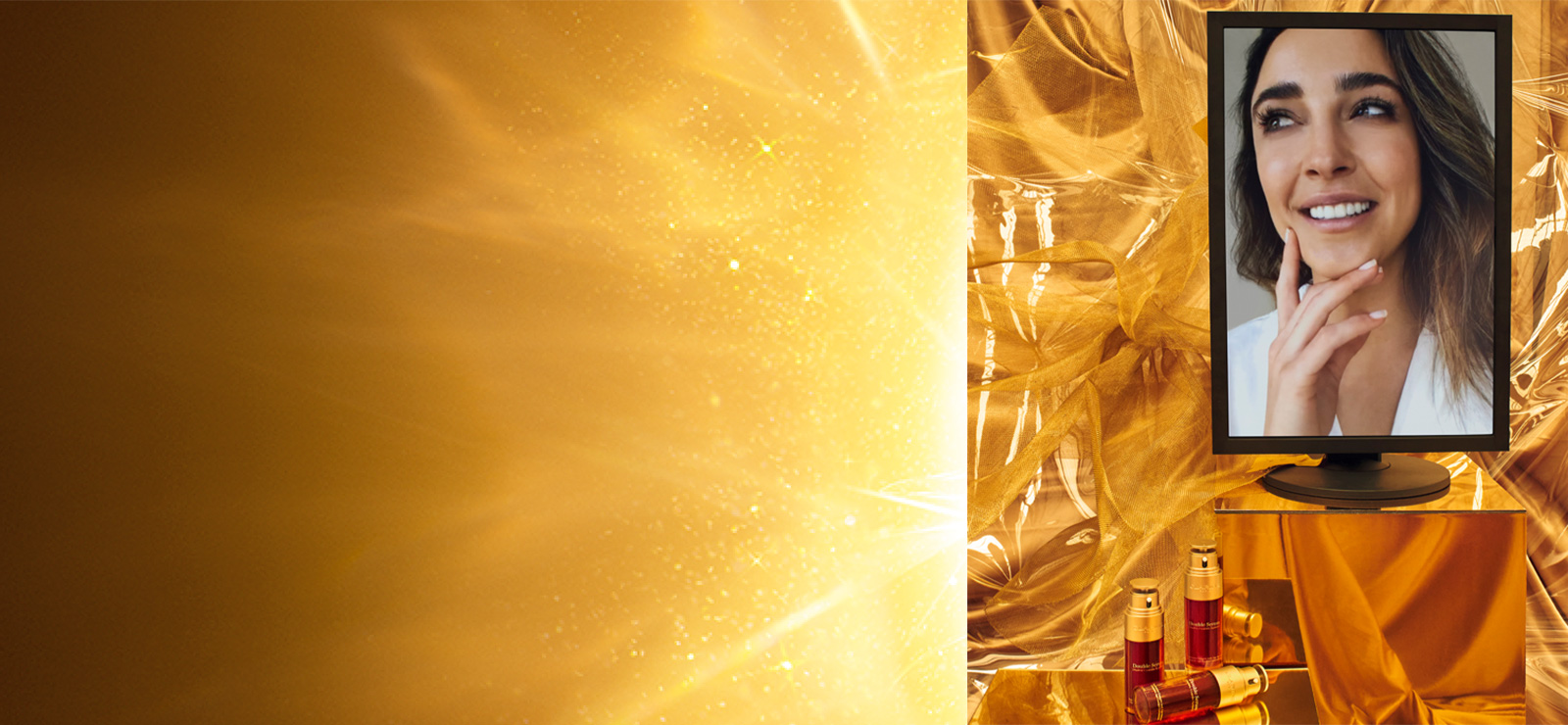 Abbey Gelmi
HOST & TV PRESENTER
When I feel that I've achieved something or that I've pushed myself, that's when I feel the most beautiful.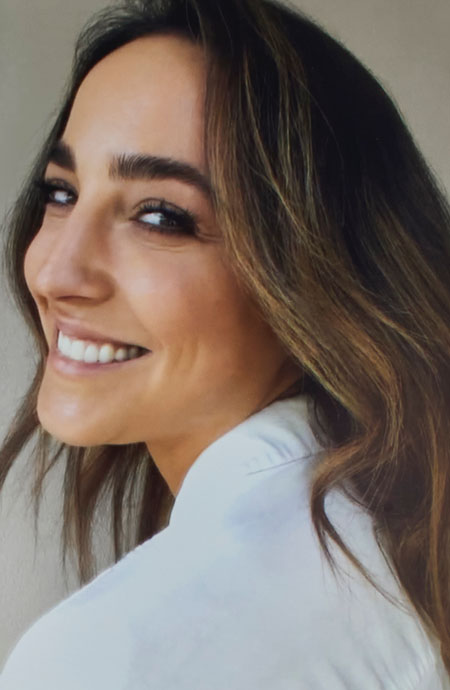 "That's when I feel most beautiful"
Clarins, to me, is almost family and I know that sounds corny but the products have been part of my mum's and her mum's beauty regime, so it feels like it's almost part of that family heritage which is lovely. And it also just means results and a bit of luxury for your everyday.
Illuminating Women | Abbey Gelmi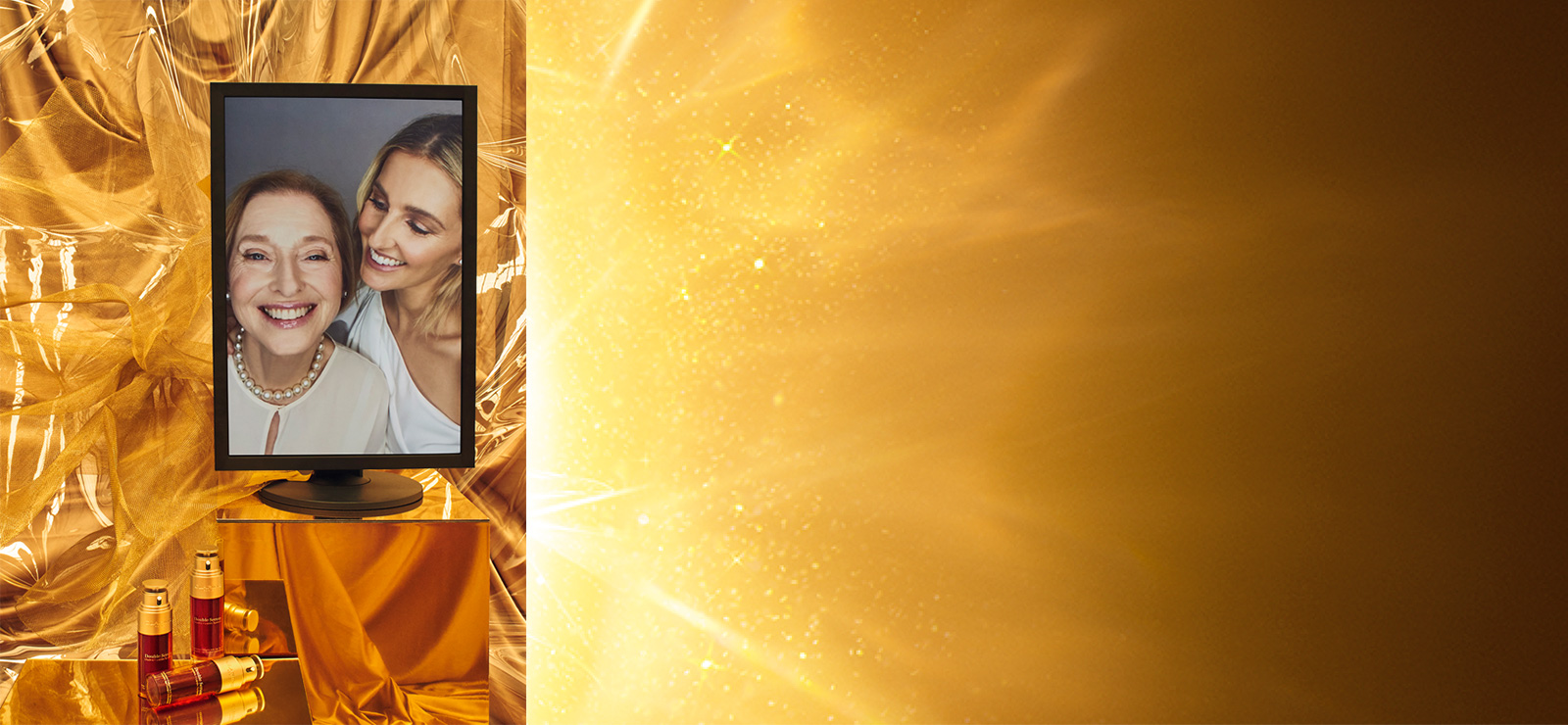 Kate &
Gai Waterhouse

FASHION & LIFESTYLE JOURNALIST AND RACEHORSE TRAINER
My mum instilled, at a very young age, to really take care of your skin.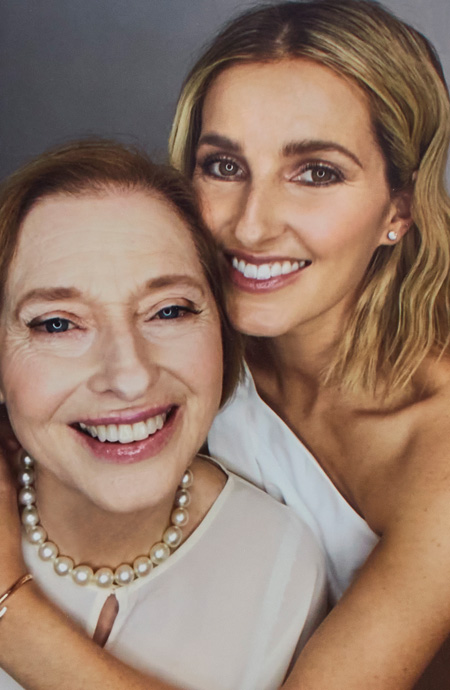 "It's an essential part of my beauty treatment"
When I started using Double Serum, it was only probably quite recently over the last year, but I've absolutely adored it. It is the best thing since sliced bread because it moisturises and gives you a freshness. I use Double Serum both morning and evening. It's an essential part of my makeup, it's an essential part of my beauty treatment.
Illuminating Women | Kate & Gai Waterhouse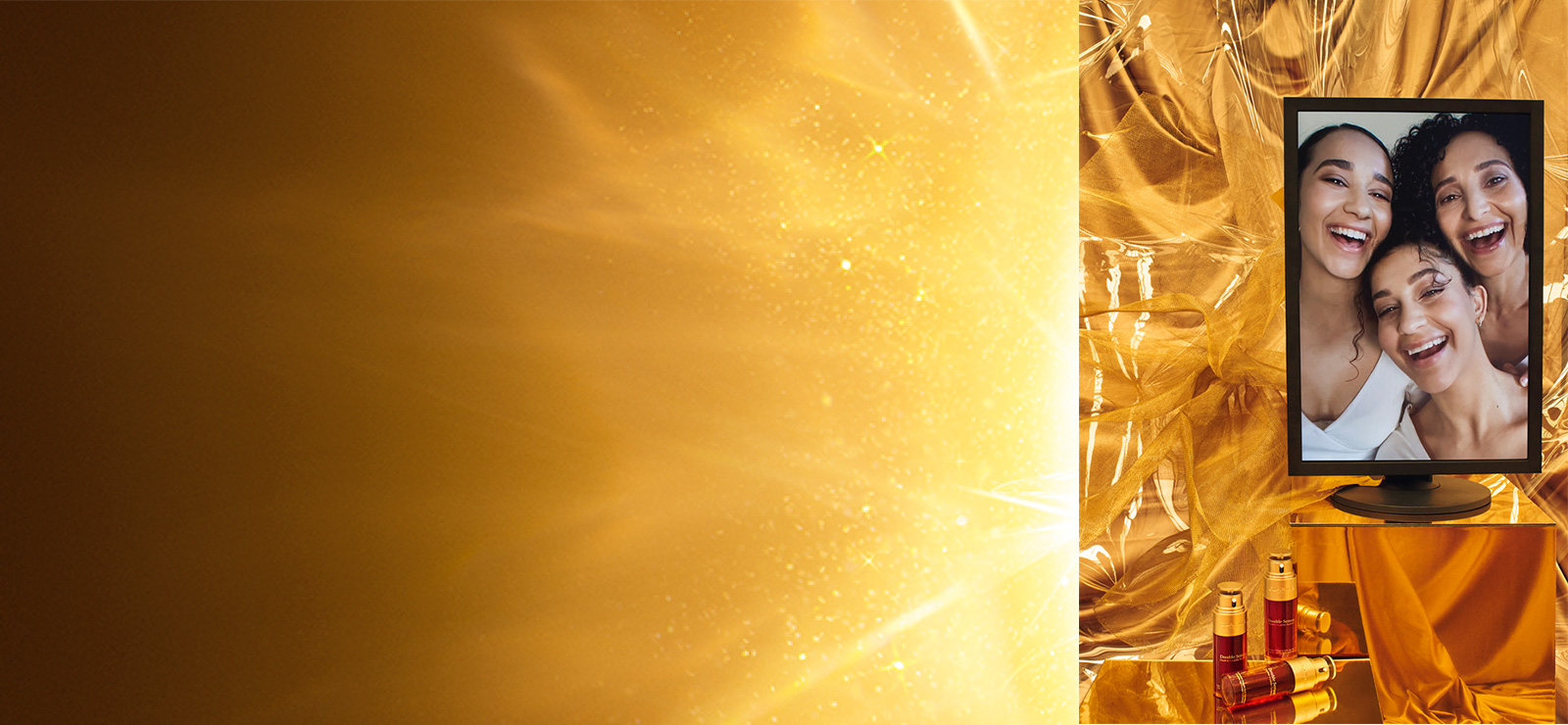 Jayme Jo, Jessie & Jo Massoud
PERFORMER, DANCER & BEAUTY INFLUENCER
(Our mum) always taught us to not seek validation from others and just to truly love yourself by loving what's within and learning to love what's without.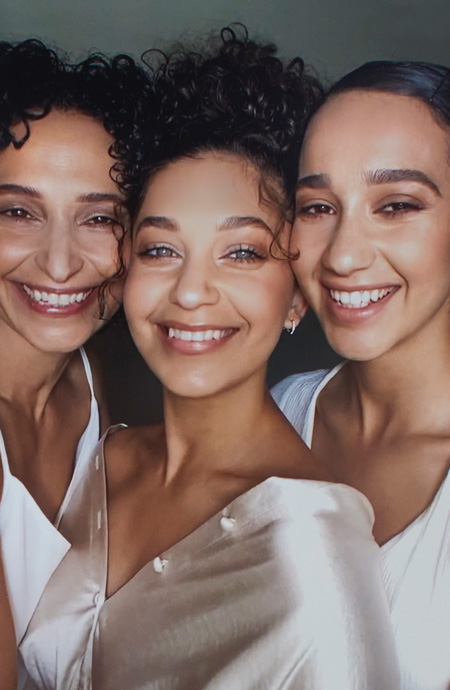 "Truly love yourself by loving what's within"
The first time I used Clarins Double Serum was in Melbourne while I was on Billy Elliot. I got home from a massive show day and I used this product for the first time and it was like magic in a bottle. I put it on and I was actually shocked. My skin felt plump and hydrated and it looked really fresh. Then when I got home from Melbourne, I literally forced it on Jessie and Mum.
Illuminating Women | Jayme Jo, Jessie & Jo Massoud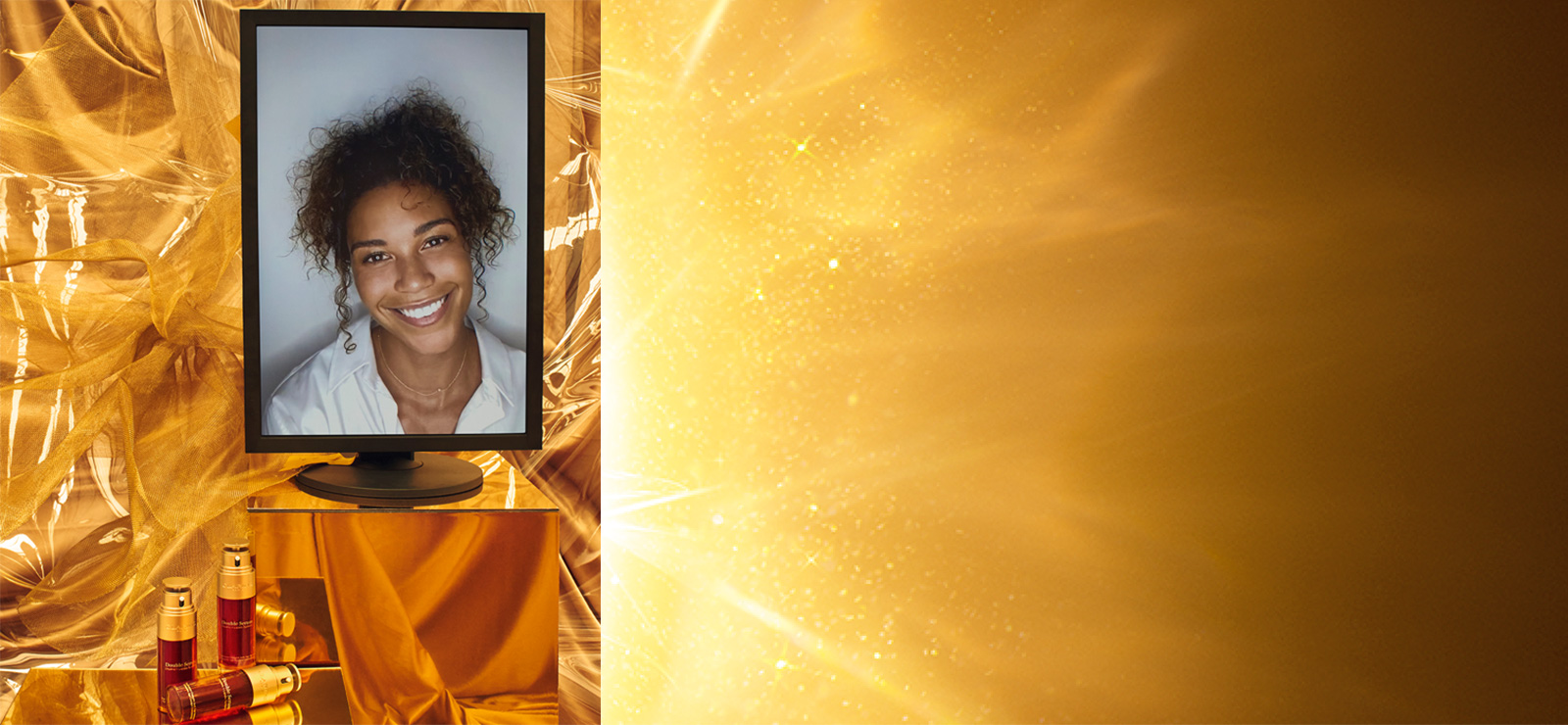 Morgan Mitchell
OLYMPIC ATHLETE
That's what I think true beauty is, really. Having the confidence to be the person that you want to be.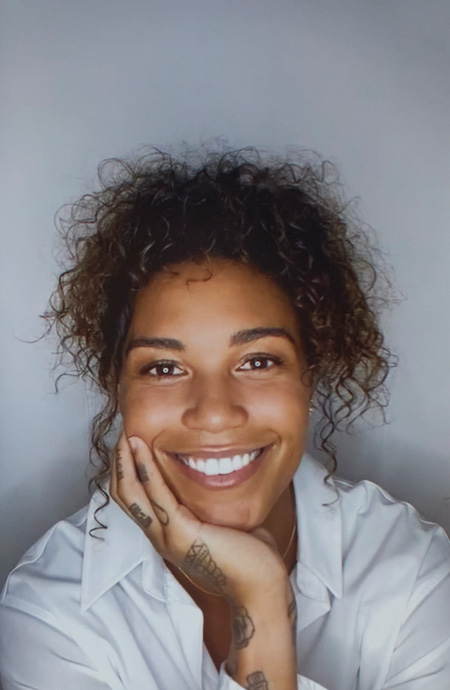 "I can go out there with confidence"
I think a consistent skincare routine has helped me over the years because I know that when I am out there competing…I can go out there with confidence…Immediately after using Double Serum, my skin feels like heaven. I love it because my skin actually feels super soft, super hydrated.
Illuminating Women | Morgan Mitchell

Experience the product
An adjustable pump design? Sweet!
As season shift and weather fluctuates, find the perfect amount of Double Serum your skin needs. Have it all, in one easy gesture!
Drag the arrow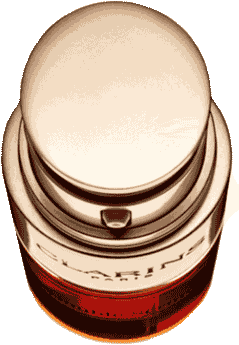 Enhance your skincare routine
Our Double Serum's unique and innovative formula boosts the effectiveness of Anti-Ageing creams. When used with the Double Serum, the effects of Multi-Active, Extra-Firming, Super Restorative and Nutri-Lumière creams are multiplied, leaving skin feeling rejuvenated.
Skin care for every age
Intensive day cream replenishing at all levels
I've been using this serum for about 4 years now and the new formula is even better and I absolutely love it!
#mydoubleserum
Hani120 – Livingstone
One of the best Clarins products
#mydoubleserum
Prue - Australia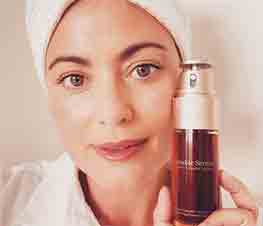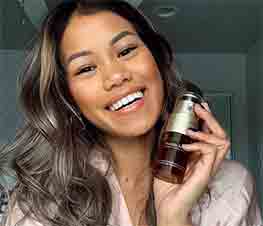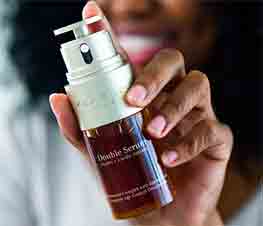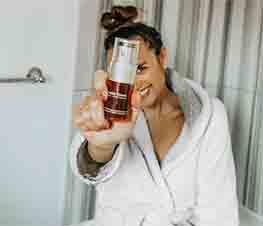 Ready to push things forward?
Feel free to share beauty tips and techniques to try at home.

Double Serum
1.6 FL. OZ.
$149.00
1.6 FL. OZ.
$149.00