How to get doe-eyed lashes
Clarins reinvents its volumising mascara:
1 mascara, 2 eye make-up volumising effects.
Pump up the volume!
Featuring its new "Volume Booster" complex developed by Clarins Laboratories, your lashes increase in volume with each application.

Get the voluminous and conditioned lashes of your dreams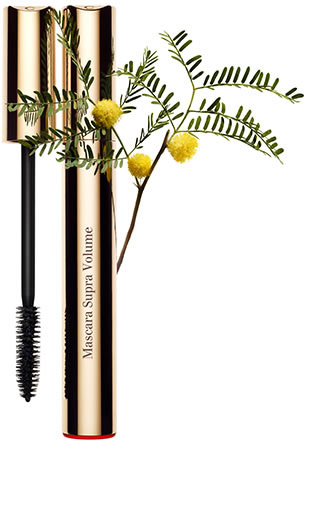 Cassia flower
NEW
Supra Volume Mascara
01 Intense Black

$42.00
Shop Now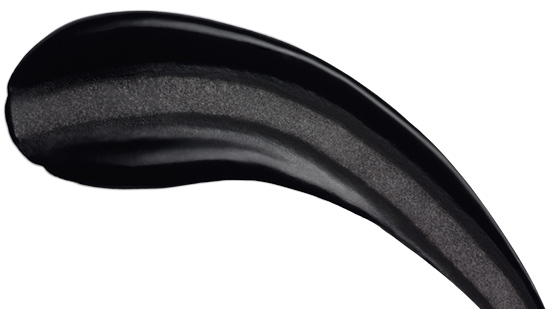 Volume increases:
+17.6%*
after 4 weeks of use
*clinical study: evaluation of the treatment effect on bare lashes – 30 women – 4 weeks
How to get perfect brows
Follow Allison's tips, the blogger behind Allyfantaisies, to sculpt and enhance your brows using the "Pro" Eyebrow Kit.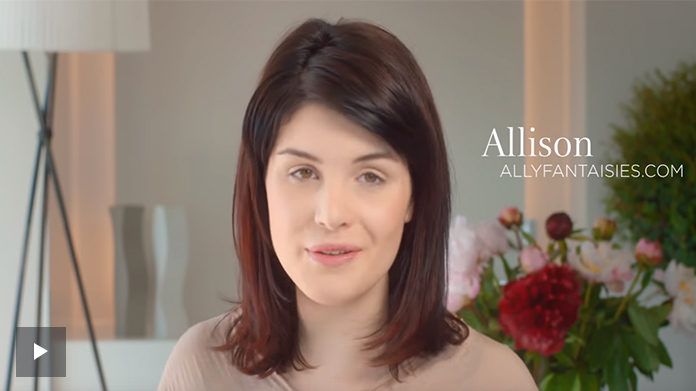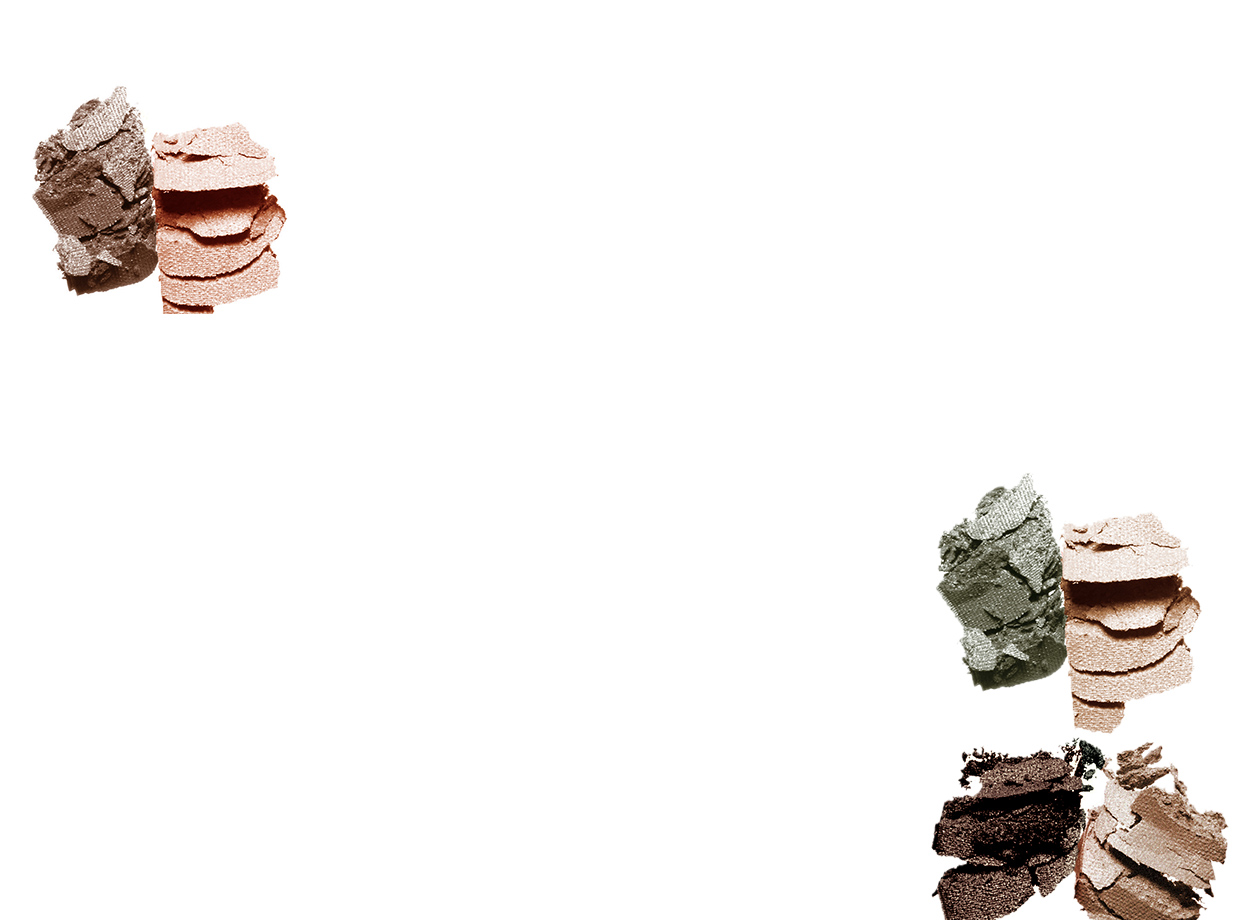 How to mix up eye make-up looks
3 palettes, 3 looks
The new 4-Colour Palette is available in matte, satin and pearl-finish shades for a natural or sophisticated look. Easy to apply, mix up your make-up to your liking.
Wet & Dry Application Tips
WET
For a more intense make-up look

DRY
For a natural make-up look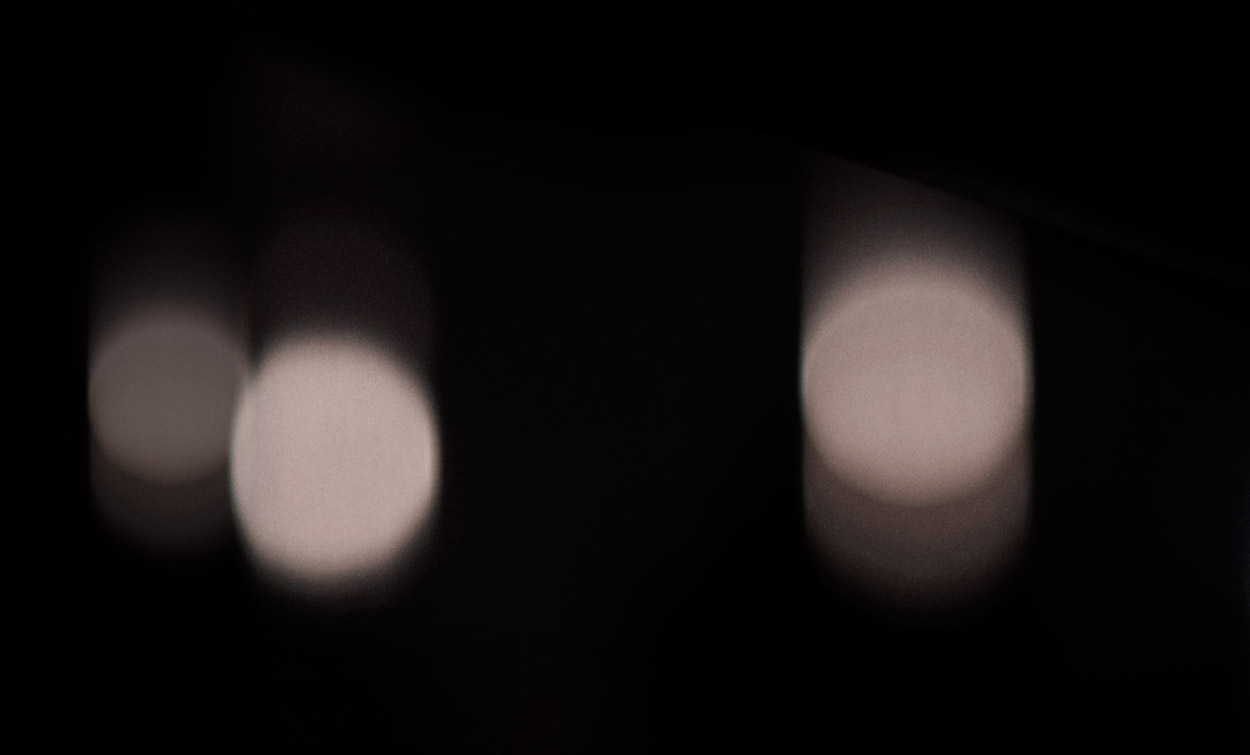 How to create an easy smoky eye
Find out all there is to know about mysterious, smoky eyes with these tips from blogger Rita Galkina. Dare to rock a smoky eye!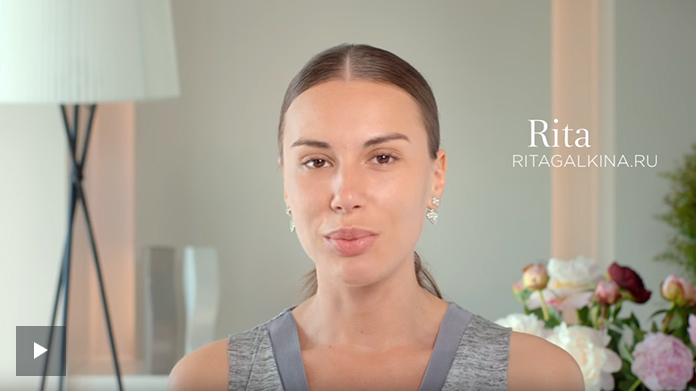 Follow my eyes, follow my look!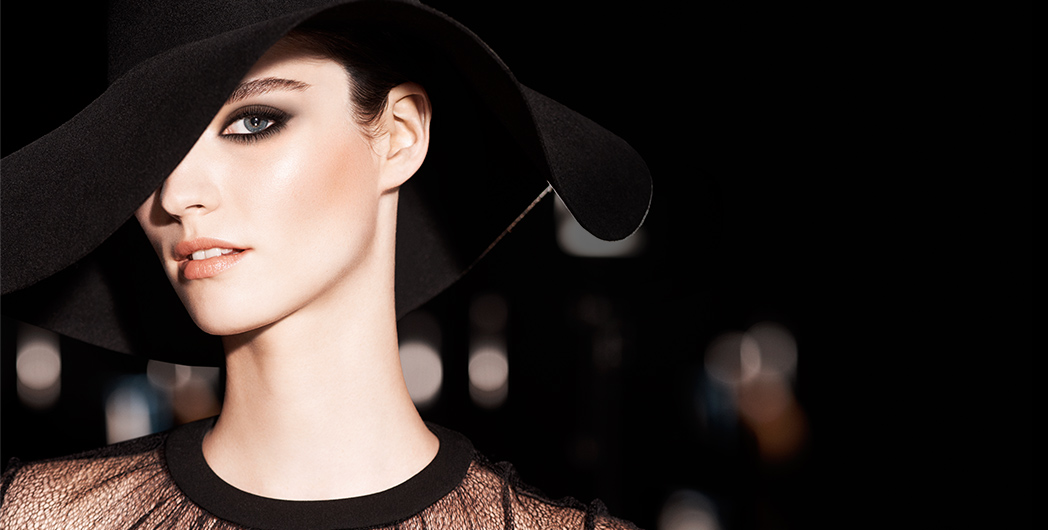 Step by step, get the essentials to achieve Manon's look, the face of our Autumn Collection. Your complexion will be perfect, your look intense and your lips luminous.
DISCOVER THE STEPS
back
COMPLEXION

EYES

LIPS