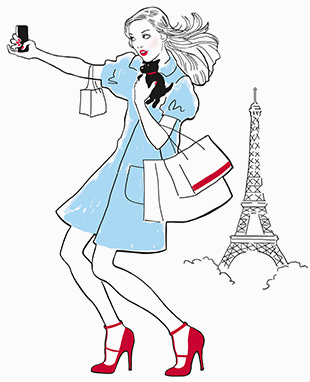 French Beauty Secrets

(Trust us, we're French)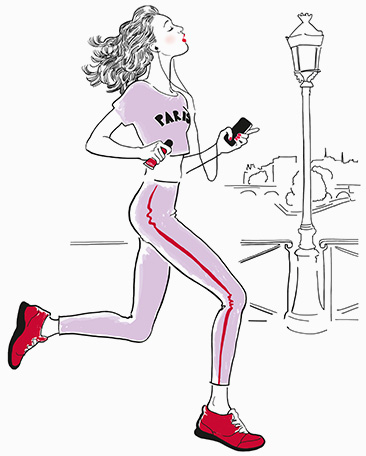 7 am
Paris Sport
When jogging past the Louvre, make your SPF a masterpiece.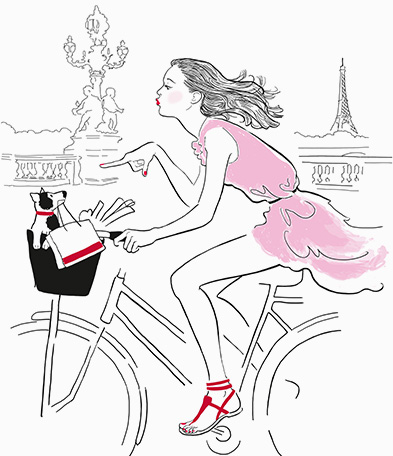 8 am
Paris Natural
Skincare-to-makeup bridge products for bike rides across the bridge ;)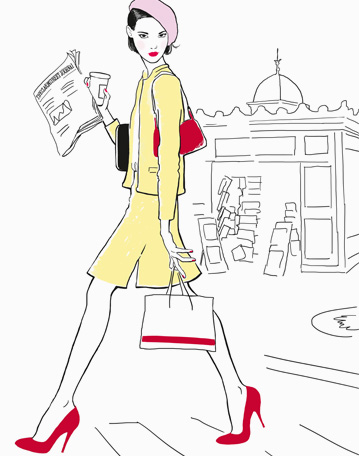 9 am
Paris Professionelle
Coffee for you and pick-me-up products for your skin –
the perfect Paris match.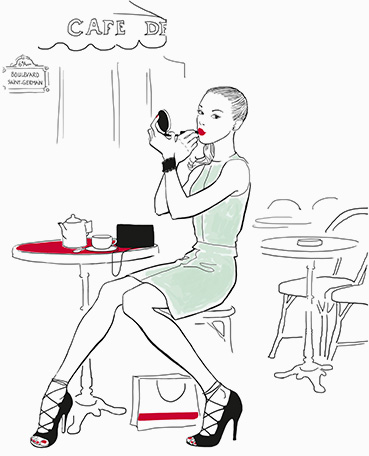 6 pm
Paris Glam
Get makeup as classic — and as in-demand — as Café de Flore's coveted tables.