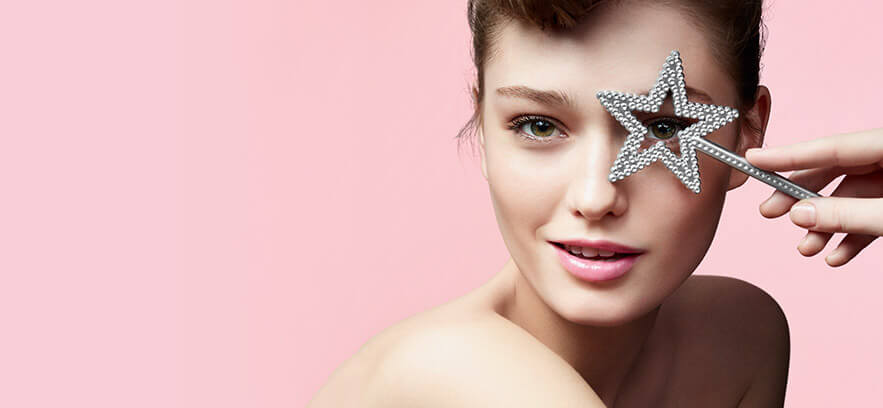 A product for every woman, for all skin types and for all ages.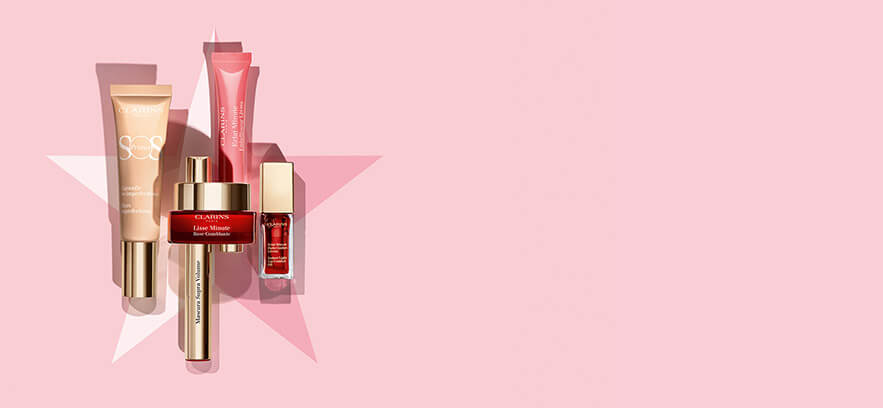 Fanned out lashes!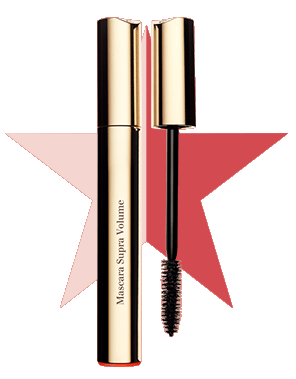 Supra Volume Mascara
$42.00
Wow! Intense eyes in a flash! The first mascara with treatment benefits: the more you apply it, the more voluminous your lashes become! Each lash is coated for instant, long-lasting volume*.
My super ingredient: Cassie flower
The wax extracted from cassie flowers is widely esteemed for its protective, filmogenic, and smoothing properties.
Cassie flower
My Clarins tip
Apply in a zig-zag motion to fan out your lashes even more.
Diminished pores!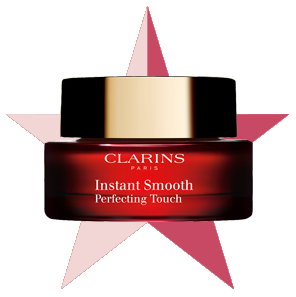 Instant Smooth Perfecting Touch
$46.00
Like an optical illusion for your complexion – achieve smooth, well-rested skin with this smoothing primer! Its unique texture melts into the skin to blur away any imperfections. It refines skin texture and diminishes the appearance of wrinkles day after day.
My super ingredient: Acacia Senegal
Acacia micro-pearls help smooth the skin's surface.
Acacia Senegal
My Clarins tip
Use it as a base for a natural, smooth complexion or for touch-ups throughout the day (pat onto the T-zone).
A radiant complexion!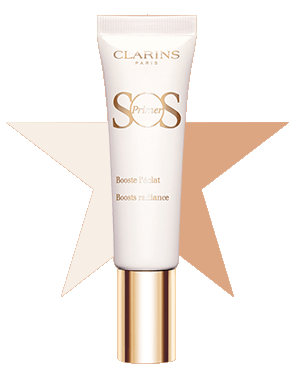 SOS Primer
Reveal your complexion's radiance and natural beauty! A creamy texture that glides onto the skin and illuminates the complexion. This magic product corrects imperfections and provides a natural finish for hydrated, protected skin.
My super ingredient: Sea Lily
It's extract contributes to the skin's overall hydration.
Sea Lily
My Clarins tip
Apply a touch of light to the cheekbones and/or the brow bone for a fresh and visibly rejuvenated complexion.
A delectable pout! !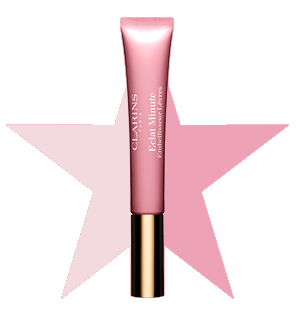 Lip Balm Perfector
$32.00
Enhance your smile in an instant!
Voluptuous lips thanks to its unique formula!
An addictive, melting, gel texture with vanilla notes.
My super ingredient: Shea
A sacred African tree, the shea tree produces a nut from which we extract a butter with nourishing and protective properties.
Shea
My Clarins tip
Apply to the centre of the lips for a plump, rosy pout.
Luscious lips!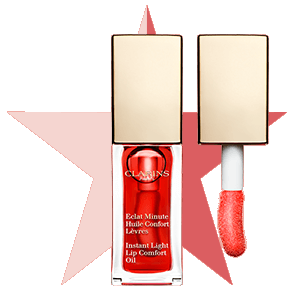 Lip Comfort Oil
$35.00
Infuse your lips with indulgence! An all-new, smooth, pleasant texture with a soft, enveloping applicator. Nourished lips thanks to a trio of plant oils that ensure an ultra-glossy effect that's never sticky.
My super ingredient: Achiote
Achiote oil is used to nourish and comfort the lips and enhance their shine.
Achiote
My Clarins tip
Apply to the centre of the lips on top of your lipstick for an ultra-glossy finish.