Matte Lips

Make a statement in "Matte"
Reveal the artist
within you!
Choose a texture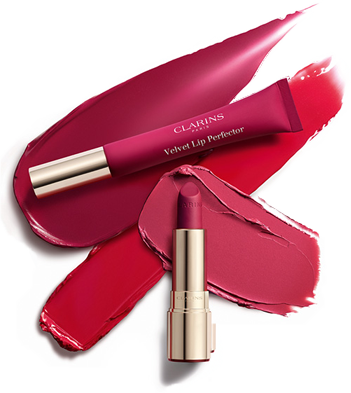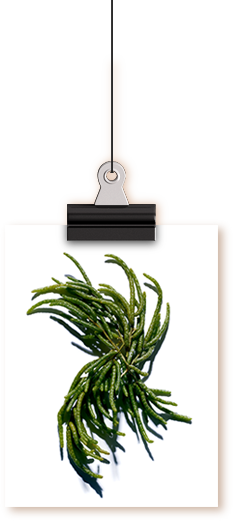 Salicornia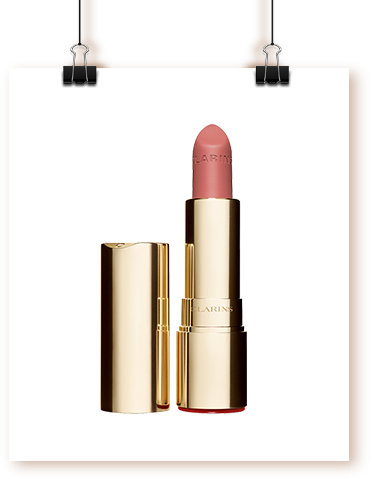 Joli Rouge Velvet
For a creamy texture that glides on effortlessly
Fall in love with the 4 new luminous matte and long-lasting shades that complete the Joli Rouge Velvet range. Enriched with Salicornia, the formula takes care of lips and provides optimal hydration for 6 hours. Enough time to let your creative side express itself. Congratulations to the artist!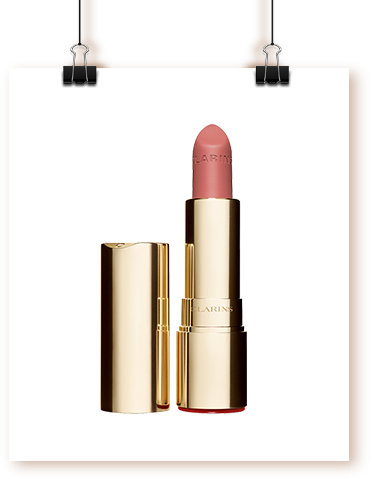 Joli Rouge Velvet
$40.00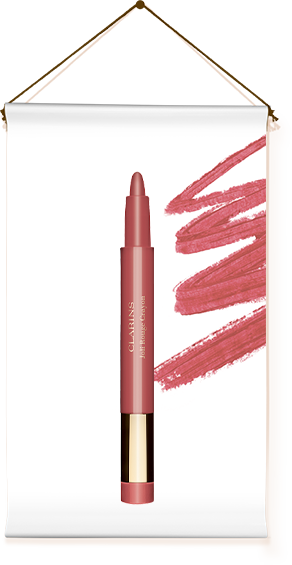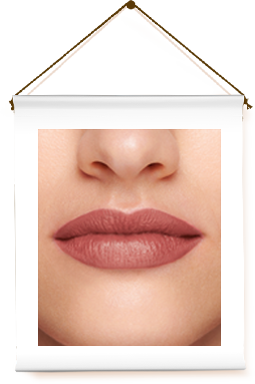 Joli Rouge Crayon
For a light, velvety and fast-absorbing texture
This practical 2-in-1 with a matte finish can be used in two different ways. 1: as a contour. It prepares your lips for the application of your favourite Joli Rouge. 2: as a lipstick. This handy little accessory was designed with an integrated pencil sharpener for precise touch-ups at any time to ensure easier application. You'll love it in a single stroke.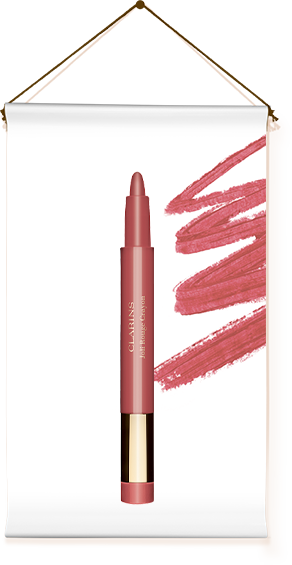 Joli Rouge Crayon
$35.00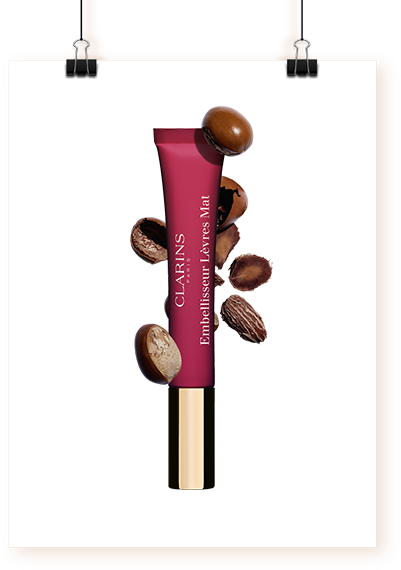 Shea butter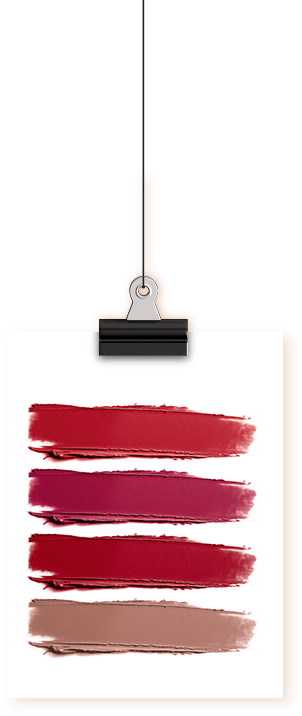 Velvet Lip Perfector
For a matte powder finish
The iconic Clarins Lip Perfector is available in 4 new shades. It contains an enriched formula with nourishing shea butter that maintains the lips' hydration. They are smooth, soothed and hydrated. A true work of art!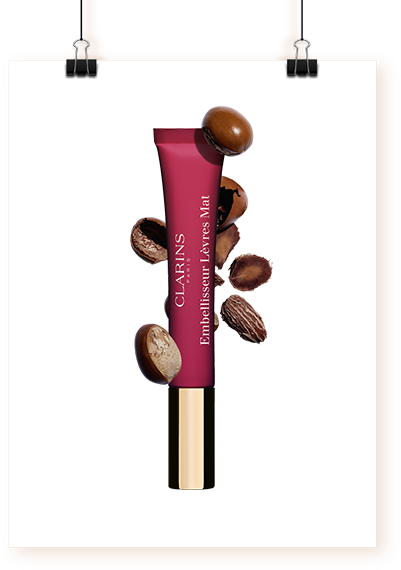 Shea butter
Matte Lip Perfector
$32.00
They already love them: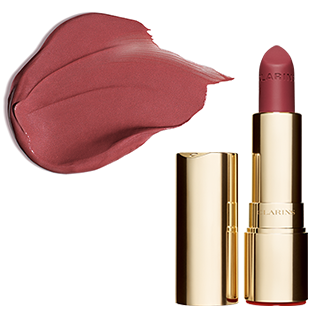 Perfect hold and amazing colour!!
I bought the grenadine-coloured Joli Rouge Velvet and I love it! I can also eat with it on and it stays looking perfect.
Caro27
Joli Rouge Velvet
$40.00
Switch it up, mix it up: matte or glossy, nude or red.
Find your perfect lipstick!