Thank you for signing up to join our My Clarins Community!
The my CLARINS mission
At my CLARINS, we believe that if your skin's beautiful inside, outside it'll show. Because your skin is just like you. It needs to 'eat' healthy to look healthy – a balanced diet full of fresh, natural ingredients. Just like the ones in the my CLARINS skin care range. Our formulas are simple recipes and can be used every day, on all skin types. They're packed with fruits and plants, flowers, seeds and our Healthy Skin [In&Out] Complex, which is our way of saying: in with the good (vitamins, minerals and trace-elements) and out with the bad (toxins and pollutants).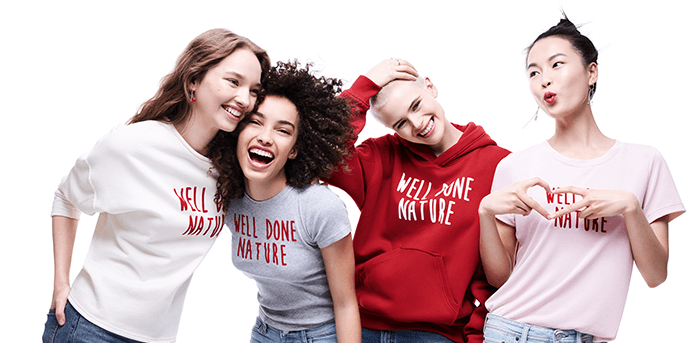 The my CLARINS recipe
Good ingredients equal safe, effective skin care. That's why we're committed to using the best to give your skin everything it needs while removing all the things it doesn't. After hundreds of trials, we've succeeded in creating a line of vegan-friendly skin care that's super rich in fruits and plants (88%* ingredients of natural origin, organic when possible) without phthalates, parabens and sulfates. As for the rest? Non-natural ingredients that keep our products at their freshest and our formulas at their most feel-good. And lots and lots of love.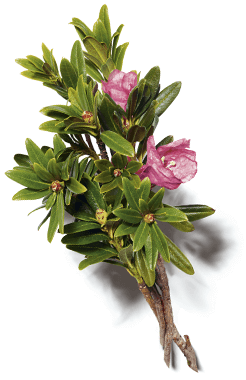 Alpine rose extract
The my CLARINS
test kitchen
Perfecting a recipe takes time and patience.
All the my CLARINS formulas have been tested by:
- the super-motivated younger members of our team, morning, midday and night.
- several panels made up of young women between 18 and 30 years old
- an independent lab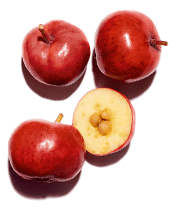 acerola
The my CLARINS happy touch
Our formulas do wonders for your skin. And for your senses! Because we're all about the feel-good factor. Fruity, flowery scents and incredible sensations. You'll love the freshness of our spray and gel. The creamy textures that infuse skin with their softness. Experience energy and well-being in a jar, skin care that's super quick and easy to apply. With My CLARINS, be the chef of your skin's happiness.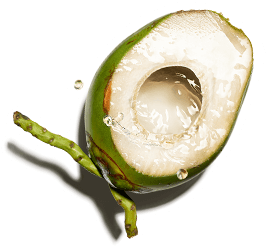 coconut water*
my CLARINS
cares for the planet
At my CLARINS we believe in making beauty grow. That means making products that are both good for you and for our planet. We choose organic ingredients as much as possible, working with suppliers we trust so that we know without a doubt where every single ingredient comes from. All our outer cartons are sourced from sustainably-managed forests and our packaging puts the earth first.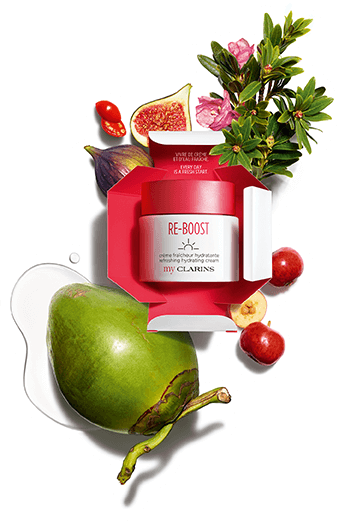 My Clarins - Launching Online 14/07/2020