Clarins #TakeCare
OUR HEARTFELT MESSAGE TO YOU
Our thoughts are with you and your loved ones during this challenging time. As COVID-19 continues to disrupt our daily lives, our priority is for the safety and well-being of you, our customers, community and staff.
Dear Clarins Community, Our thoughts are with you and your families during this critical time. As COVID-19 continues to disrupt our daily lives, our priority is for the safety and well-being of you, our customers, community and staff. At Clarins, family and community have been a part of our core values since the beginning. Our commitment has always been to ensure a safe and healthy environment for all and we continue to monitor events closely during these rapidly changing circumstances. To protect the health of all, we've made the decision to temporarily suspend our Clarins application service and beauty room facials nationwide, until further notice. As always, we are here to listen to your feedback and are determined to continue delivering the best service we can. We are always happy to hear from you and we are contactable through our social channels, and through Customer Care. We will continue to look out for one another and keep each other safe – we are in this together now and always. We look forward to seeing you again soon, reunited in our commitment to a better planet and a brighter future. We hope everyone stays safe and healthy. Love, The Clarins Family


Supporting our Hospitals & Medical Centres
PLAYING OUR PART
Already, 18,000 large bottles of hand sanitiser have been delivered to hospitals from Clarins factories located in Pontoise, Strasbourg and Amiens in light of the current crisis. We would like to thank our internal production teams for their dedication but above all, we would like to extend our gratitude to the incredibly hardworking health care workers around the globe – merci beaucoup!

To date, Clarins has helped produce and distribute:
large format hand sanitisers and counting...

Stay In Touch, We're Here Tor You.
You can contact our customer care team and beauty advisors via email or phone. They are here to provide both order assistance and product consultations regardless of distance. As usual, you may also reach out to our team at any moment of the day via our social channels.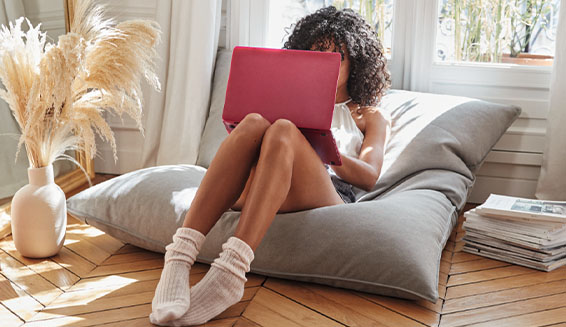 Customer Care
Our Customer Care team are available to assist you with all your questions in relation to online orders, Clarins products and more. Get in touch with us using the details below.
Email: customercare.au@clarins.com Phone: 1800 861 888 Hours: Monday to Friday 9am-5pm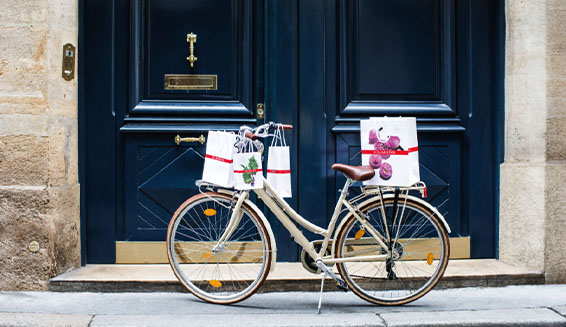 Australia Wide Shipping
FREE SHIPPING ON ALL ORDERS OVER $50
We understand that your regular retail channel may now be temporarily closed. To help alleviate additional costs, we've lowered our free shipping threshold to $50.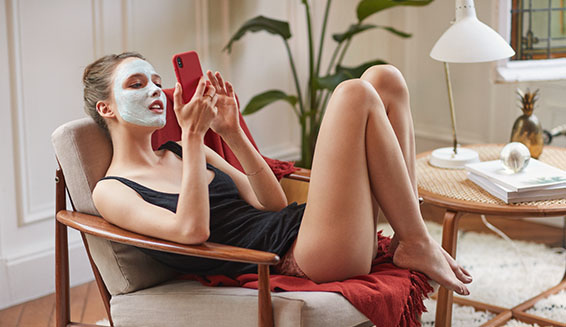 Online and Phone Order Returns
RETURNS UP TO 28 DAYS
While some things are moving rapidly during this uncertain period, others have slowed down. This is why we've extended our returns period to 28 days, to allow our customers the time they need to place and post returns. If you have any concerns around returning your items, please contact our customer care team using the details listed above.