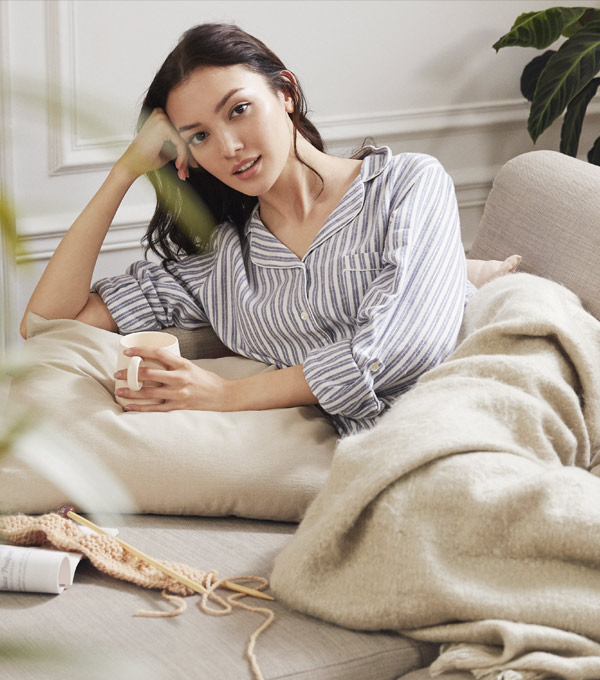 BEAUTY EXPERT APPOINTMENTS
Clarins & Me

Keeping a close connection with you is at the
heart of what we do.

Discover Clarins 15 minute beauty consultations and find all the answers your skin desires when you connect with a Clarins Expert from the comfort of your own home.
Choose any of these beauty rituals below by booking your appointment now:

Your Personalized Beauty:
A complete skin check to identify your needs and help you to choose a beauty program to deliver your best skin yet.

Glowing Skin Essentials:
Easy steps to help you achieve that healthy glow all day long!

Home Spa Essentials:
All the tips you need to rejuvenate and refresh mind, body and skin.

Body Toning Essentials:
Take control of your body routine in easy steps that nourish,
firm and streamline your silhouette.

Maternity Essentials:
Find the Clarins secrets to supporting your skin through the natural changes associated with pregnancy .