The Double Serum Experience
Double Serum's unique, dual texture formula is powered by 21 potent plant extracts - including Tumeric to address all visible signs of ageing.
Double formula, maximum results
Clarins' unique two-phase formula is inspired by the water and oil nature of the skin. The [Hydric + Lipidic] System found in Double Serum is housed in a dual chamber until dispensed to boost the 5 vital functions for youthful-looking skin: hydration, nutrition, oxygenation, regeneration and protection.
Worldwide bestseller
Double Serum is our most powerful age-control concentrate and women around the world agree*. Based on anti-ageing expertise developed over 30+ years, the formula has proven highly effective for women of all ages and skin types, even sensitive skin.
Results after 7 days*:
• Instant radiance
• Reduced appearance of pores and fine lines
• Visibly younger-looking skin
*Satisfaction test - multi-ethnic panel - 362 women
"A must-have for every woman"
#mydoubleserum
Florence - Facebook
Open
X
Tested. Trusted. Recommended
Women everywhere have added Double Serum to their skincare routine, achieving:
Smoother skin

(90%)*

Firmer skin

(81%)*

Radiant skin

(87%)*

More beautiful skin

(85%)*
Our clients' satisfaction is clear:
one Double Serum is sold approx every 8 seconds.**
"A must-have for every woman"
#mydoubleserum
Florence - Facebook
Open
X
Drag the arrow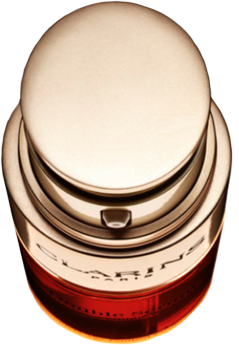 Customised Dose
As seasons shift and weather fluctuates, so does our skin. Double Serum's adjustable dial pump releases a customised amount of product into your palm-from a tiny drop to a power shot - depending on your skins needs, the climate or season.
Powered by plants
Double Serum's cutting edge formula contains 21 potent plant extracts, in their most optimal concentrations-including Turmeric, known for its anti-ageing benefits.
"A must-have for every woman"
#mydoubleserum
Florence - Facebook
Open
X
Turmeric - the anti-ageing expert!
Bio-inspiration is at the heart of Double Serum's concept with its dual [Hydric+Lipidic] phases based on the skin's own water and oil content.
Turmeric extract, Double Serum's start anti-ageing ingredient, is highly concentrated in turmerone - a molecule that was chosen for its remarkable ability to boost the skins 5 vital functions and effectively target all visible signs of skin ageing.
"A must-have for every woman"
#mydoubleserum
Florence - Facebook
Open
X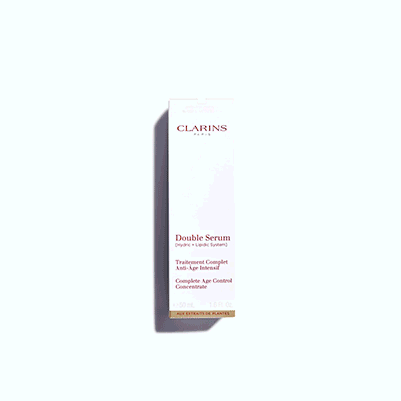 Good for the skin.
Good for the planet.
Responsible beauty
Double Serum contains 9 organic ingredients and 3 that are fair trade certified.
Less waste
The eco-developed double vial bottle is made from recycled material and now requires less packaging.
"A must-have for every woman"
#mydoubleserum
Florence - Facebook
Open
X
A booster for your anti-ageing cream
Double Serum's innovative formula boosts the effectiveness of anti-ageing creams. Apply before Multi-Active, Extra-Firming or Super Restorative creams for optimal results.
Skin care for every age
Multi Active
Visibly Smoothes fine lines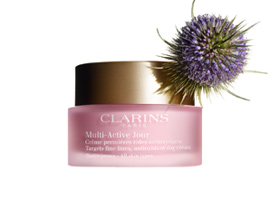 Multi-Active Day Cream
Targets fine lines, antioxidant day cream
Extra Firming
Visibly firms, lifts, fights wrinkles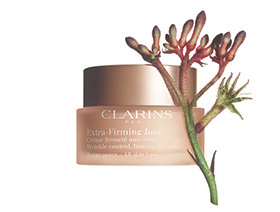 Extra-Firming Day Cream
Wrinkle control, firming daily cream
Super Restorative
Replenishes & restores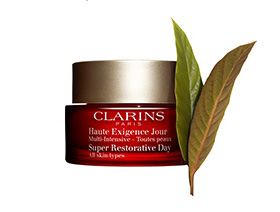 Super Restorative Day Cream
illuminating, lifting and replenishing daily moistouriser
"I've been using this serum for about 4 years now and the new formula
is even better and I absolutely love it!"
#mydoubleserum
Hani120 – Livingstone
Most worthy serum I have ever used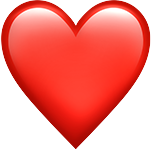 30 going on 23!
#mydoubleserum
Suvenasingh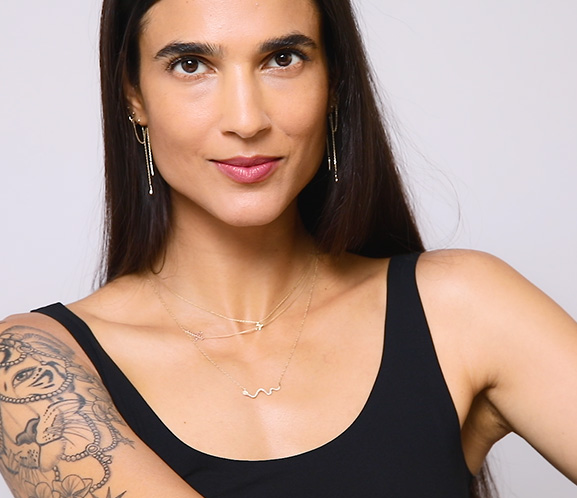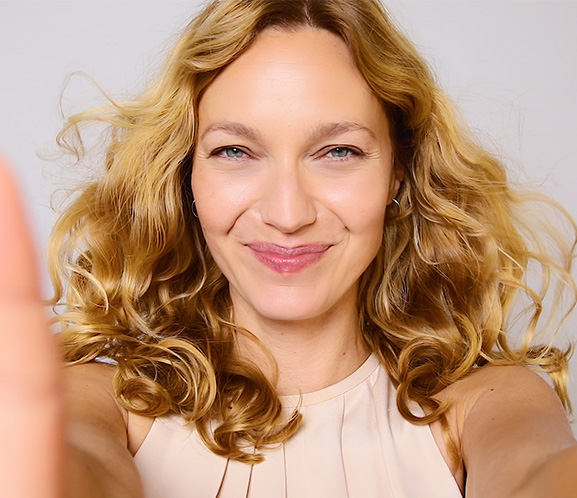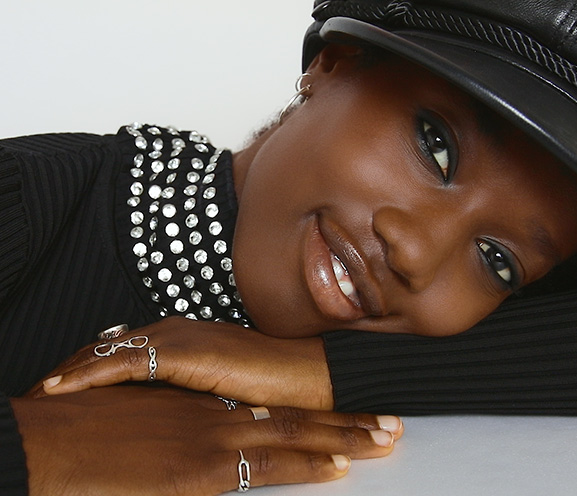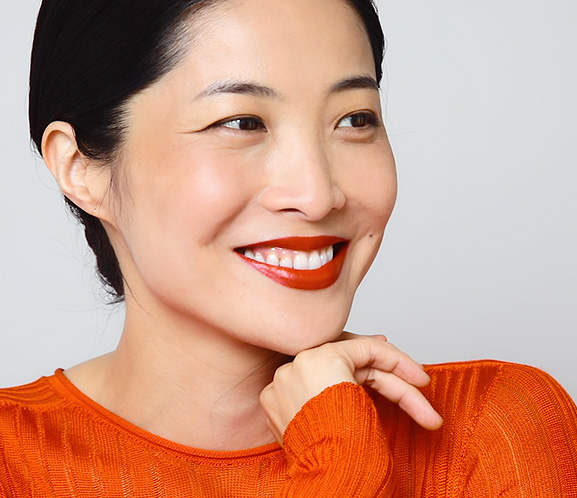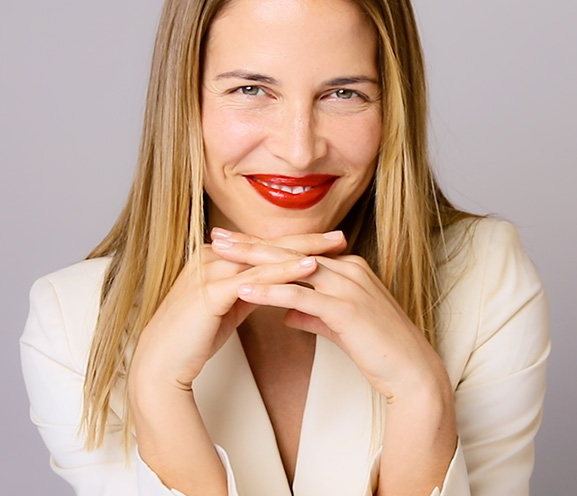 Learn how to apply Double Serum