Milk Shake collection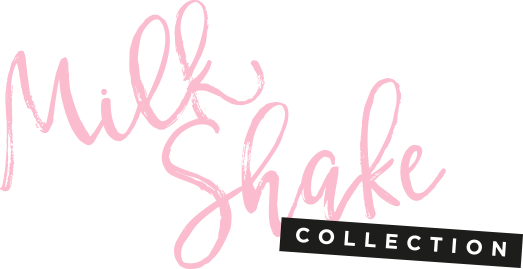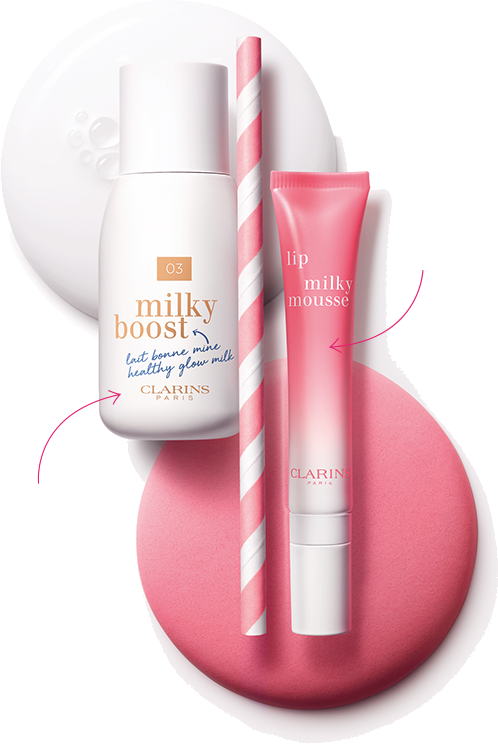 When milk becomes make‑up....
Clarins innovates and surprises by venturing into a previously unexplored territory*: milk!
Clarins has created a collection with delicious formulas and light, creamy, and airy textures.
*at Clarins
What if you tried the Milky Boost for the first time?
Clarins has created the Milky Boost, a skin perfector for the complexion, especially for you.
Intriguing and innovative, there is more than one trick in its little bottle!
Abracadabra!
It is endowed with a surprising, highly creamy formula composed of magic micro pearls which, as if by magic - Abracadabra - transform and change colour upon contact with the skin.
The skin tone is even, radiant, glowing and fresh
Blurs imperfections and signs of fatigue
The skin texture is smoother
Has a peach scented fragrance on application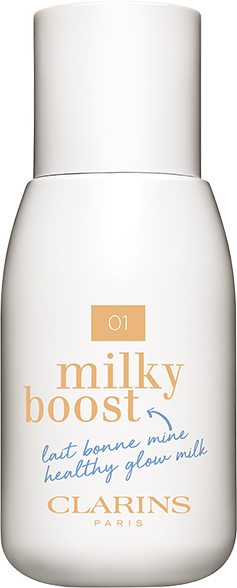 Its soft and comfortable texture which allows your skin to breathe is enriched with the Milky Booster Complex formulated with bio kiwi extract to revive your skin and peach extract which contributes to softening and hydrating your skin all day long.


The anti-pollution complex: contributes to protecting the skin from harmful effects of the environment.
The advantage: this little bottle is entirely recyclable** and made in France.

**In accordance with local sorting instructions.
The peach extract: soft and nutritious
The peach extract brings softness and freshness to your skin and lips as soon as you wake up. Known for its nourishing and softening properties, it helps to restore velvety soft skin and lips.
This deliciously coloured and creamy melt-in balm is completely Milky!
Lip Milky Mousse
Its tinting effect immediately infuses your lips with colour and embraces them with a velvety satin finish. As for its texture, it is light, airy and fresh like whipped cream.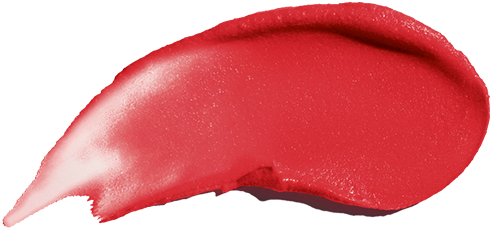 It works as a true moisturiser which your lips can't ignore!
The peach extract provides softness and nutrition
The Anti-Pollution complex contributes to protecting the skin from harmful effects of the environment.
Its cocooning foam tip makes application easy and creates a perfectly even finish.
Continue the Milky look... 3, 2, 1, let's go!
Even complexion
Infused lips
Follow this recipe to give your daily routine a real boost.