Together, we can make a difference.
We donate $1 to charity every time you buy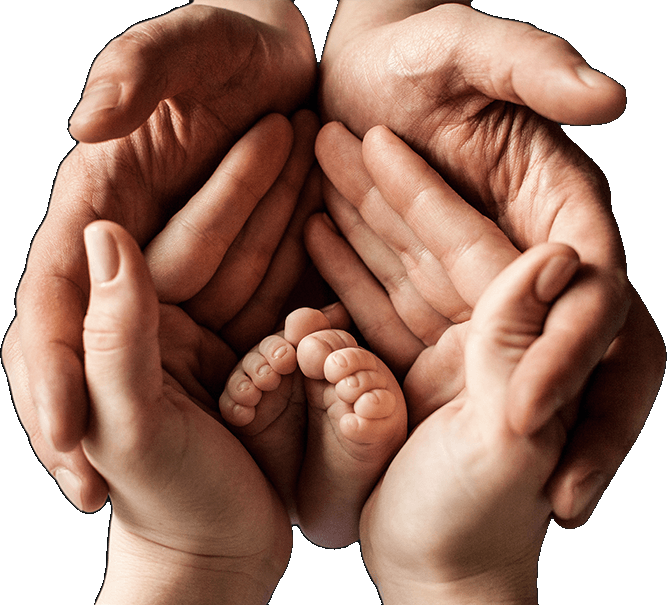 We are extremely proud to announce that we've partnered with i=Change to donate $1 for every transaction on Clarins.com.
This means that every single time you buy you can make a difference to someone's life.
The charities we have chosen to work with are all organisations that work tirelessly to support and protect vulnerable women, and adults and children with cancer. You can read more about them below.
Women's Community Shelters
Provide shelter to a woman escaping domestic violence
Existing services cannot meet the demand for emergency crisis accommodation for women who are homeless or escaping domestic violence. More than 50% of women seeking shelter are turned away every night. Across Australia, this equates to over 50,000 women nightly.

Women unable to access shelters are left vulnerable, disconnected from community and support networks.

Women's Community Shelters are dedicated to providing women and children with a safe place to stay.

Look Good Feel Better
Help cancer patients
Facing their diagnosis with confidence
Thousands of Australians are diagnosed with cancer each year. It can be a frightening, isolating experience, and treatments often have harsh, visible side effects.

Look Good Feel Better delivers custom-made Confidence Kits to patient's homes, empowering them to live as full a life as possible, by providing the tips and tricks to help manage the appearance-related effects of their treatment.

Kits include skincare and make-up products, to help patients deal with their changing physical appearance, plus an instruction booklet and DVD to guide them through the program.

Starlight Foundation
Bring joy to sick kids
Every minute of every day a child is admitted to hospital. When a once-bright life becomes dulled by needles, hospital visits and painful treatments, Starlight helps sick kids forget their illness and rediscover the joy of childhood.

There's a Starlight Express Room in every children's hospital in Australia. In these vibrant medical-free zones our superhero, Captain Starlight, brightens the world for seriously ill children and their families.

Through games, movies, performances and more, Starlight helps sick kids forget their illness for a while and get down to the serious business of having fun! Captain Starlight also brightens the otherwise clinical wards with daily ward rounds full of jokes, magic and laughter. There are over 160 Captain Starlights delivering joy around the country!

How It Works?
Simply make a purchase online at Clarins.com.au
On completion of your purchase you'll be presented with our charities
Select the cause closest to your heart
We donate $1 on your behalf